DIGITAL COMPOSITING
Playfight is built for fast turnaround, precision execution and an audience focused immersion. We specialize in live action augmentation.
---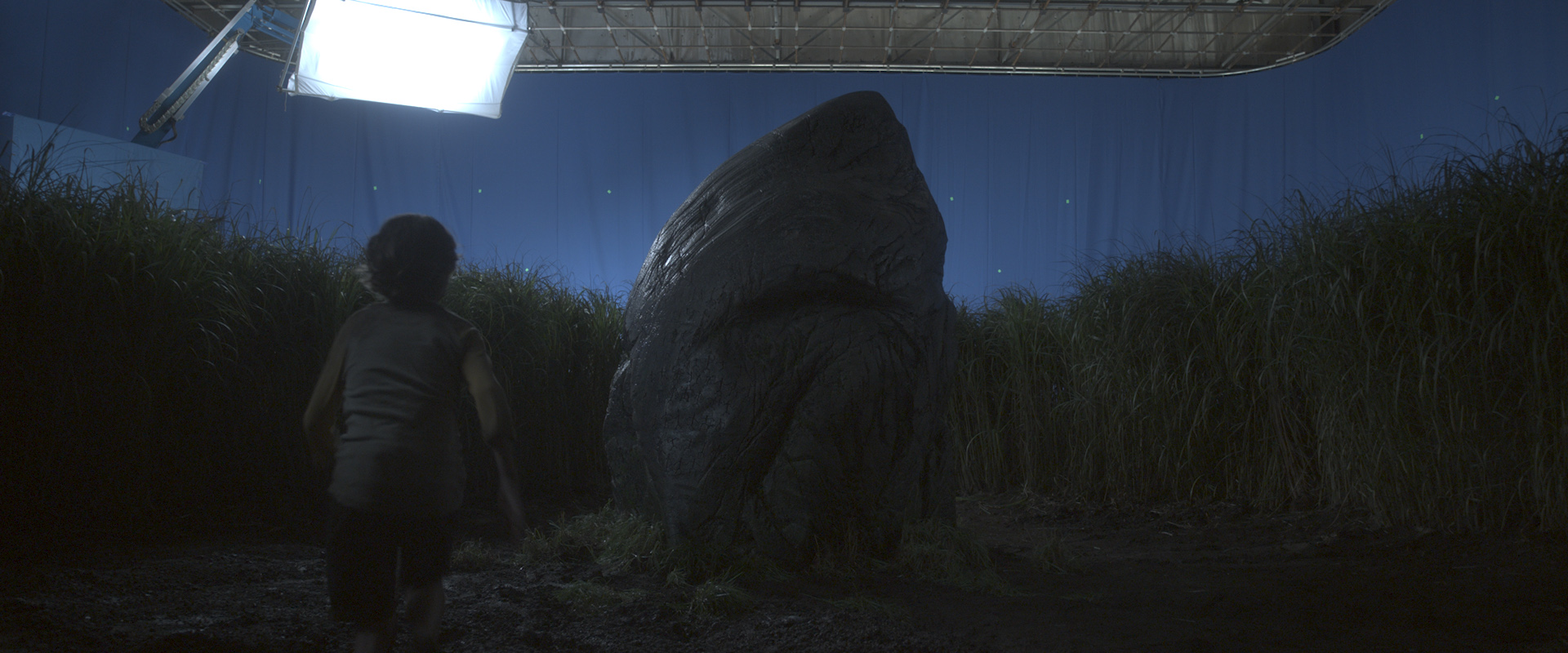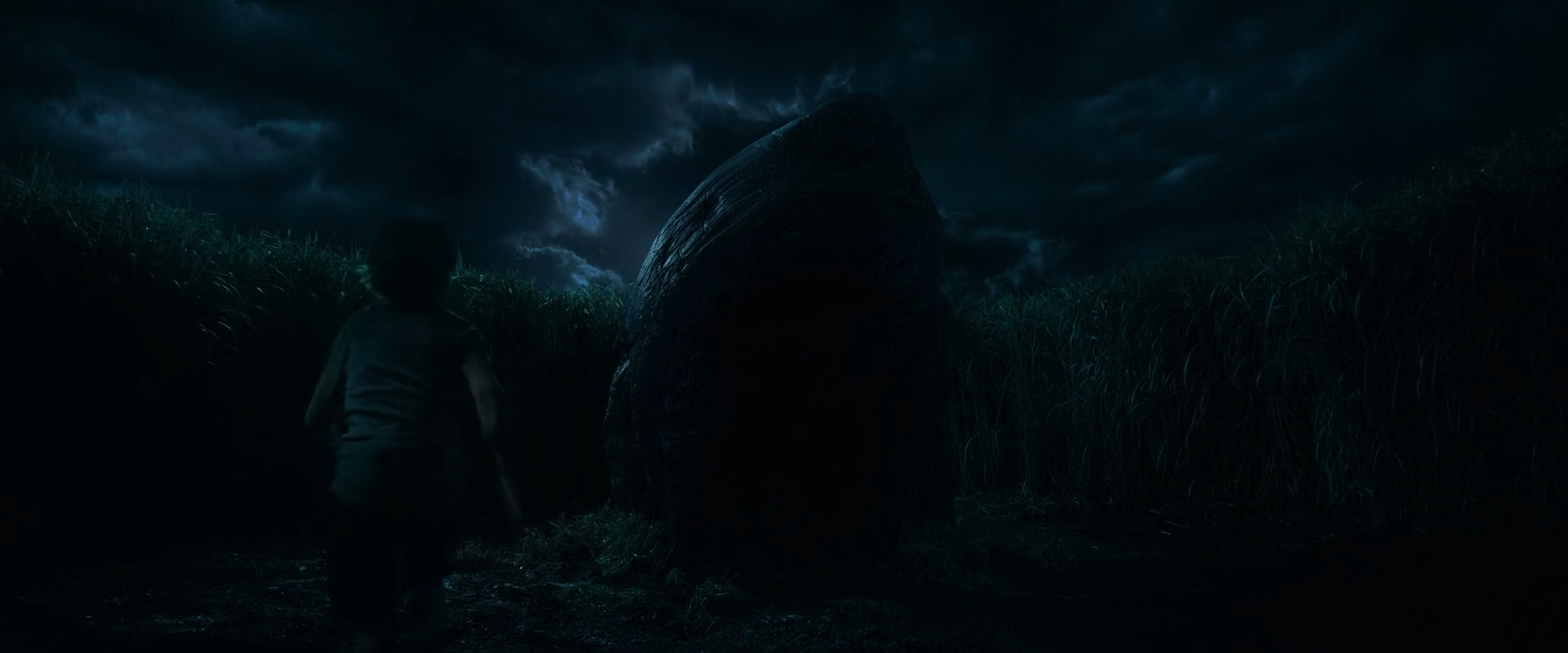 CG & ANIMATION
Playfight offers a range of 3D focused services such as: modeling, texturing, rigging, dynamic lighting, animation, matchmoving, dynamics and simulations.
---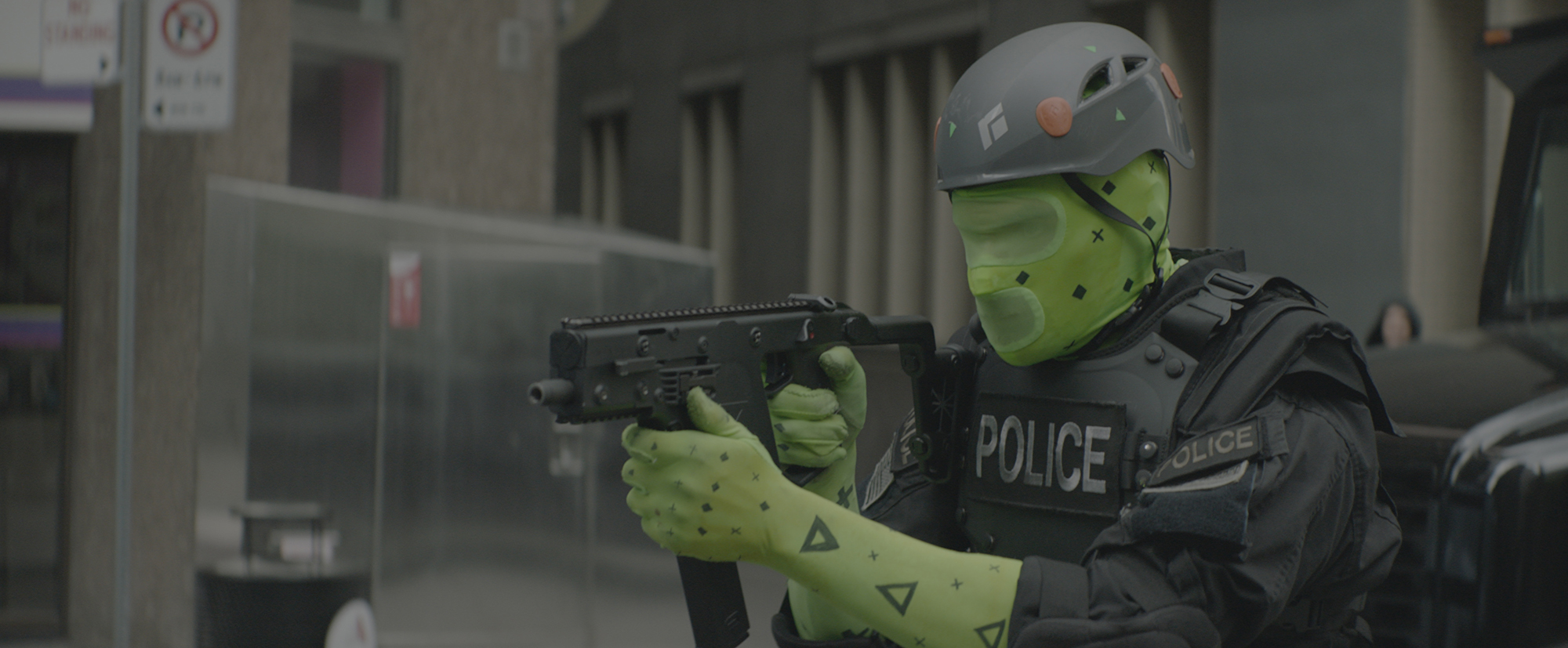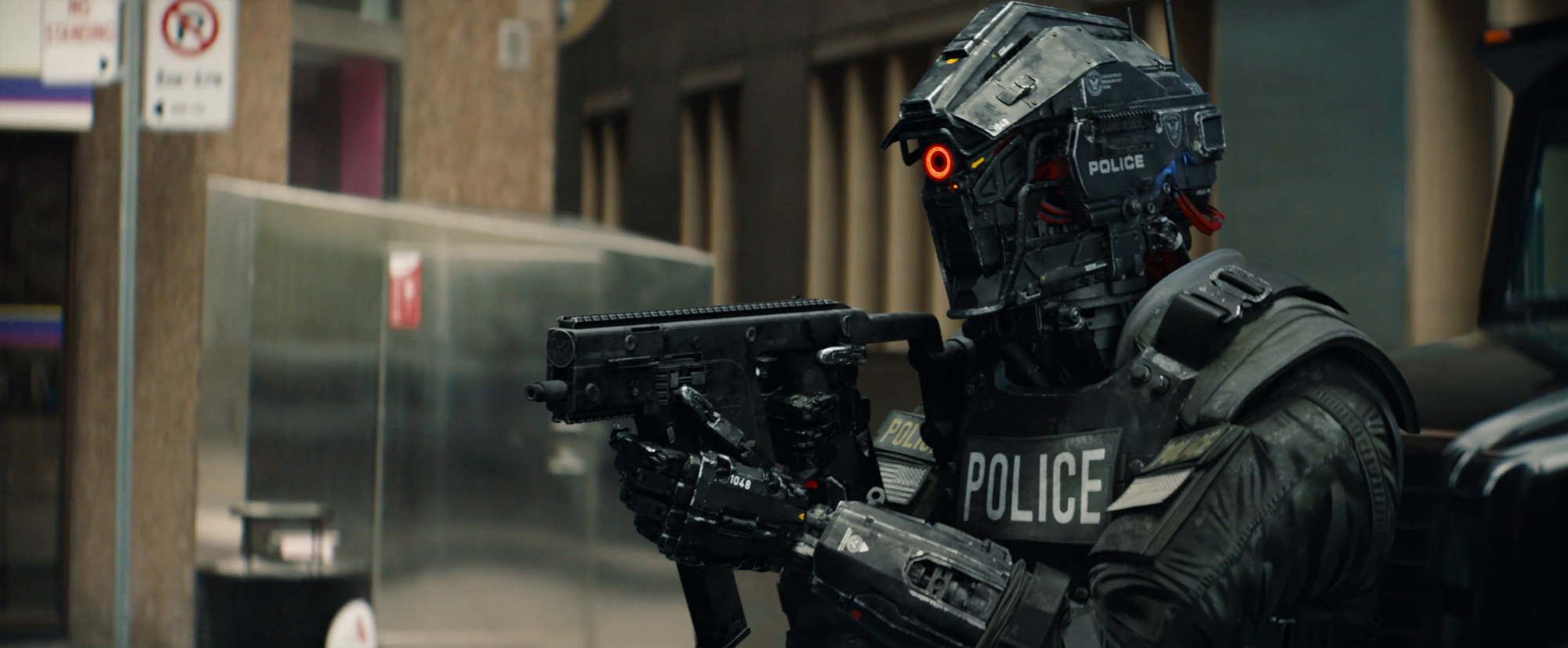 ON SET SUPERVISION
Playfight supervisors are production savvy and experienced with working on set with union productions of all sizes.
---
ENVIRONMENTS
Playfight is adept at set augmentation, scene paintouts, CG sets and matte painting backgrounds.
---
CONCEPT & DESIGN
Playfight works closely with directors and producers to look develop or design characters, scenes, or actions from the ground up.
---
BREAKDOWNS & DEVELOPMENT
Playfight works with directors, writers, and producers during early stage development to help breakdown scripts, budgets and overall creative.
---